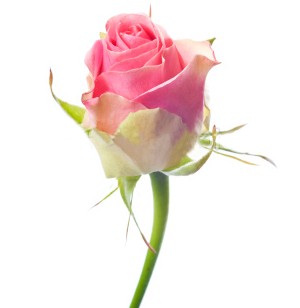 EuroFashion Bijoux is the new brand created to help buyers to recognize the special quality and values of European fashion jewellery and accessories.
Any product under this label is guaranteed to have its manufacturing, components, raw materials and production process developed following the highest European standards.
This distinctive feature is valuable especially for the costumers since it allows them to distinguish these products from others that may look similar from the outside, but that in fact have very different inherent qualities.