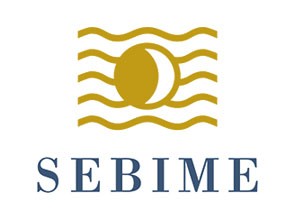 Since last May 2015, SEBIME, Fashion Jewellery Manufacturers Association, reached an agreement, by which acquired the EUROFASHION BIJOUX brand as well as all its rights.
At SEBIME we will continue to work in organising Exhibitions, Showrooms or any other events deemed necessary so that European sector of fashion jewellery industry, accessories and components can continue with their promotional activities.
Our Association has actively collaborated in the management and organization of events organised by EUROFASHION BIJOUX over recent years, in Milan as well as in Barcelona, Brussels, etc. Hence, we are well aware of the specific needs of the sector.
For additional information about our events calendar, we suggest to visit our site www.sebime.org